Retirement Living in Delray Beach with Personalized Care
Enjoy resort-style retirement living at Abbey Delray South. Nestled into Palm Beach County, our friendly community features comfortable independent living apartments and garden homes, delicious dining options and robust wellness programming that considers the whole person.
Professional health services available at Abbey Delray South:

Abbey Delray South | A Lifespace Community
1717 Homewood Boulevard
Delray Beach, FL 33445
Monday-Friday 8:00 a.m. – 5:00 p.m.
Saturday-Sunday 10:00 a.m. – 2:00 p.m.
Leave a review for this location! Click Here!
Live Your Best Life at Abbey Delray South
Craft the life you want at Abbey Delray South. From our community social events and outings in Delray Beach, to wellness programming and activities in our state-of-the-art gym, life is as laid back or as busy as you desire. That's the beauty of a Lifespace community. As a part of Lifespace Communities, a not-for-profit organization, we invest in our communities and our residents — not shareholders. That means our residents have a say in what they want to see around our community and benefit from the philanthropic support of the Lifespace Foundation.

Senior Rehabilitation and Skilled Nursing in Delray Beach, FL
For skilled nursing services and short-term senior rehab in Delray Beach, Abbey Delray South offers on-site health services to residents and non-residents alike. Our Health Center includes a compassionate team of nurses, physicians and specialists who are trained in providing senior health services. And, as a part of our Life Care contract, all of our independent living residents have access to the full continuum of care, including memory care and assisted living, through our sister location, Abbey Delray.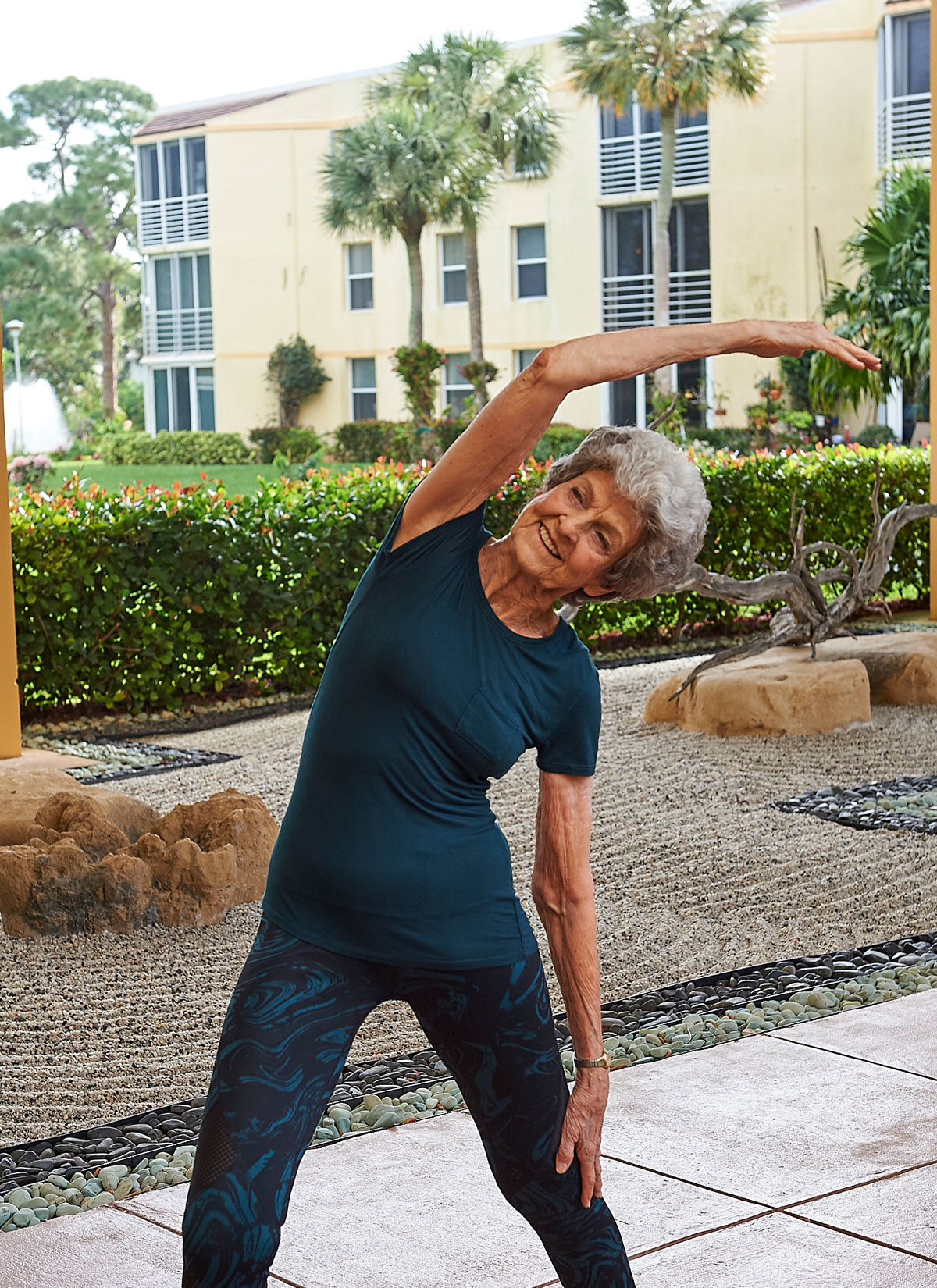 Explore community amenities at Abbey Delray