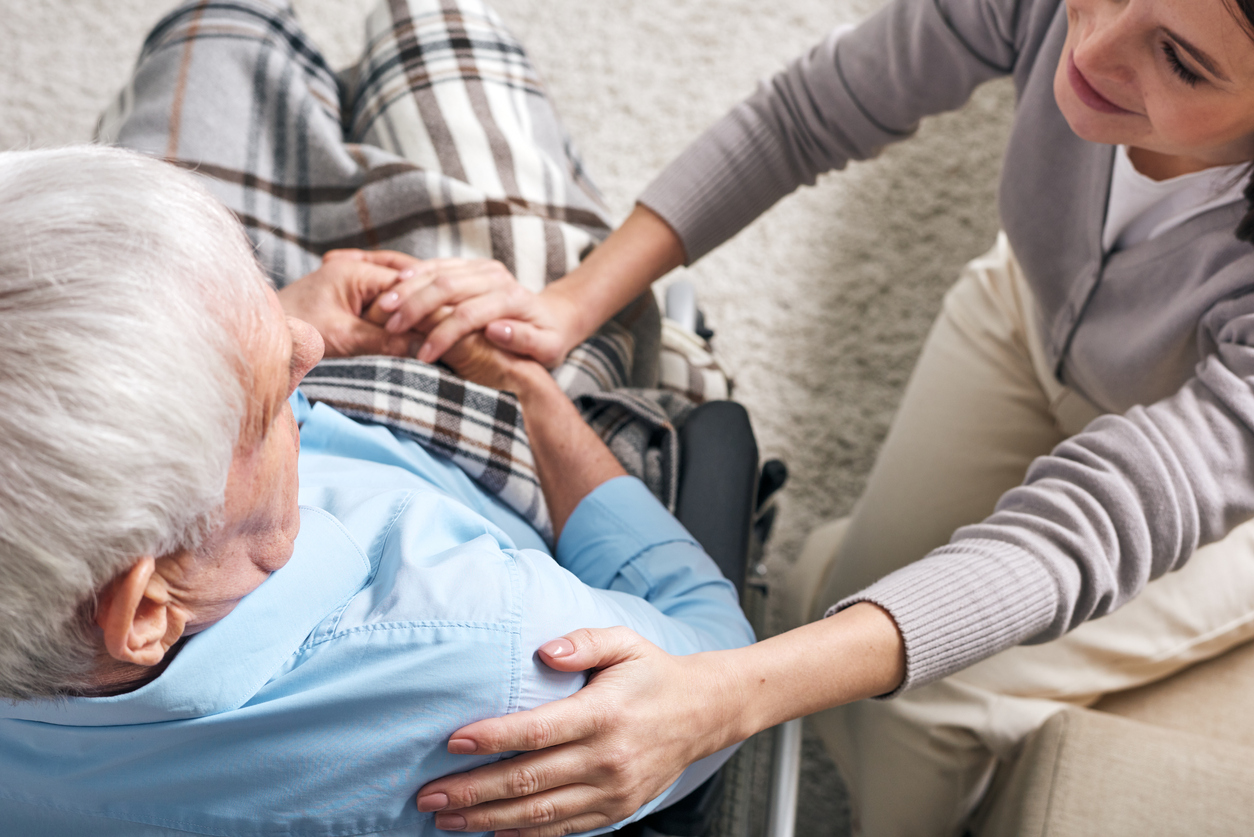 What is the Difference Between Assisted Living and Independent Living?
If you were to assume that the differences between independent living and assisted living are few and far between, you would not be the first person to do so. But the reality is that independent living and assisted living are two very different types of senior living options. One offers a community centered around a maintenance-free lifestyle for seniors who want to live an active and engaged life, and the other is a care-driven option intended to support older adults who need help with activities of daily life. Understanding what independent living is and how it differs from assisted living can help you decide whether an independent living community is the right place for you.
What is Independent Living?
Independent living is an opportunity to truly enjoy your retirement. You don't have to worry about all of the chores that come with being a homeowner anymore. By taking care of your needs — from housekeeping and maintenance to covering all utilities — you have more time for your wants, and senior retirement communities make your "wants" more accessible than ever.
Consider a community where you have a 24-hour fitness center, a wellness center, a billiards room, a library, an art studio and salon and barber services — all under one roof. That is a preview of what is available to independent living residents at Abbey Delray South. With a calendar chock full of social, cultural and recreational activities, residents have more opportunities to be active than they know what to do with at times.
What is Assisted Living?
An assisted living community is for seniors who require the care and support of professional caregivers. Older adults who are best suited to assisted living are ones that have difficulty performing the daily activities of living, including dressing, bathing or managing their medication. They just need a helping hand to perform certain daily tasks.
The goal is to not let that prevent them from living their lives. By providing the assistance they need, residents are then able to maximize their independence and more easily take advantage of the services and amenities available to them within their community.
When to Consider Assisted Living
Once you understand the difference between independent living and assisted living, then the question becomes how you know whether you need one or the other. It's a simple question but the answer may not always be so simple. It's best to start by learning the common signs:
Activities of daily living become more of a challenge. If bathing, dressing, toileting, getting out of bed and eating have become more difficult tasks, then you may have to consider the benefits of assisted living.
Managing their health is becoming a concern. Chronic health conditions and difficulty managing medication are reason enough to consider assisted living.
Strain on the caregiver. Caregiving responsibilities are often fulfilled by a friend or family member, and it can be both rewarding and stressful for them. If the weight of their caregiving duties becomes too much, it can lead to caregiver burnout, which can have an adverse effect on both the caregiver and the loved one under their care.
Difficulty getting around the house. Lacking the mobility necessary to move around the house freely and independently is a red flag.
Benefits of Independent Living at Abbey Delray South
Now that you understand the distinction between assisted living and independent living, you are better equipped to find the right senior retirement community. If you're looking for active, engaging independent living in the Delray Beach area, look no further than Abbey Delray South. Residents enjoy all of the previously mentioned amenities, which they are free to take advantage of thanks to a staff that works tirelessly to make their lives simpler and easier.
At Abbey Delray South, independent living is about opening up older adults to new possibilities. We take care of the day-to-day necessities so they don't have to, opening up their days to whatever events or activities they find to be the most fulfilling.
If you are interested in learning more about our independent living community, call us any time at 561-272-9600 or just fill out the form below.