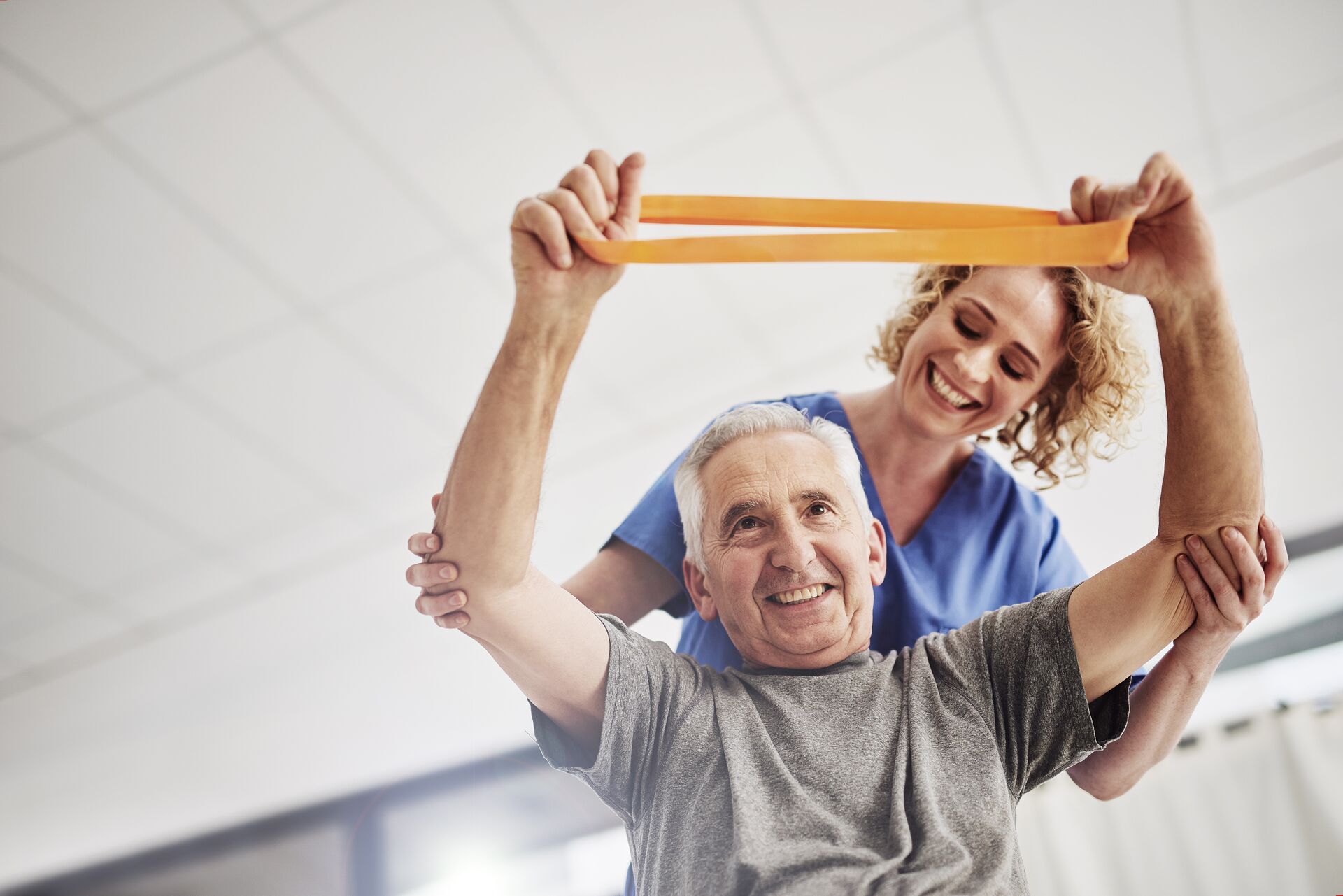 How to Choose Your Loved One's Short-Term Rehab Facility After Surgery
If your mom or dad is in the hospital recovering from surgery, illness or a medical event, one of the most important ways you can help is to make arrangements for rehabilitation services once the hospital stay ends. While not every recovery requires rehab, if your parent's physician recommends it, the decision about where to go will likely rest on your shoulders. The sooner you investigate your options, the better.
Typically, a social worker will provide you with options for short-term rehab after surgery or other medical events. Rehab centers are often available in assisted living communities or within nursing homes. You can add to the list, of course, but be sure any additional options are covered by your parent's insurance. If you have time, it's a good idea to visit each one; or ask friends and family to assist with the scouting. You should also ask around for reviews. Chances are, someone you know has already gone for a short rehab stay at one of the facilities on your list. Firsthand experiences are invaluable.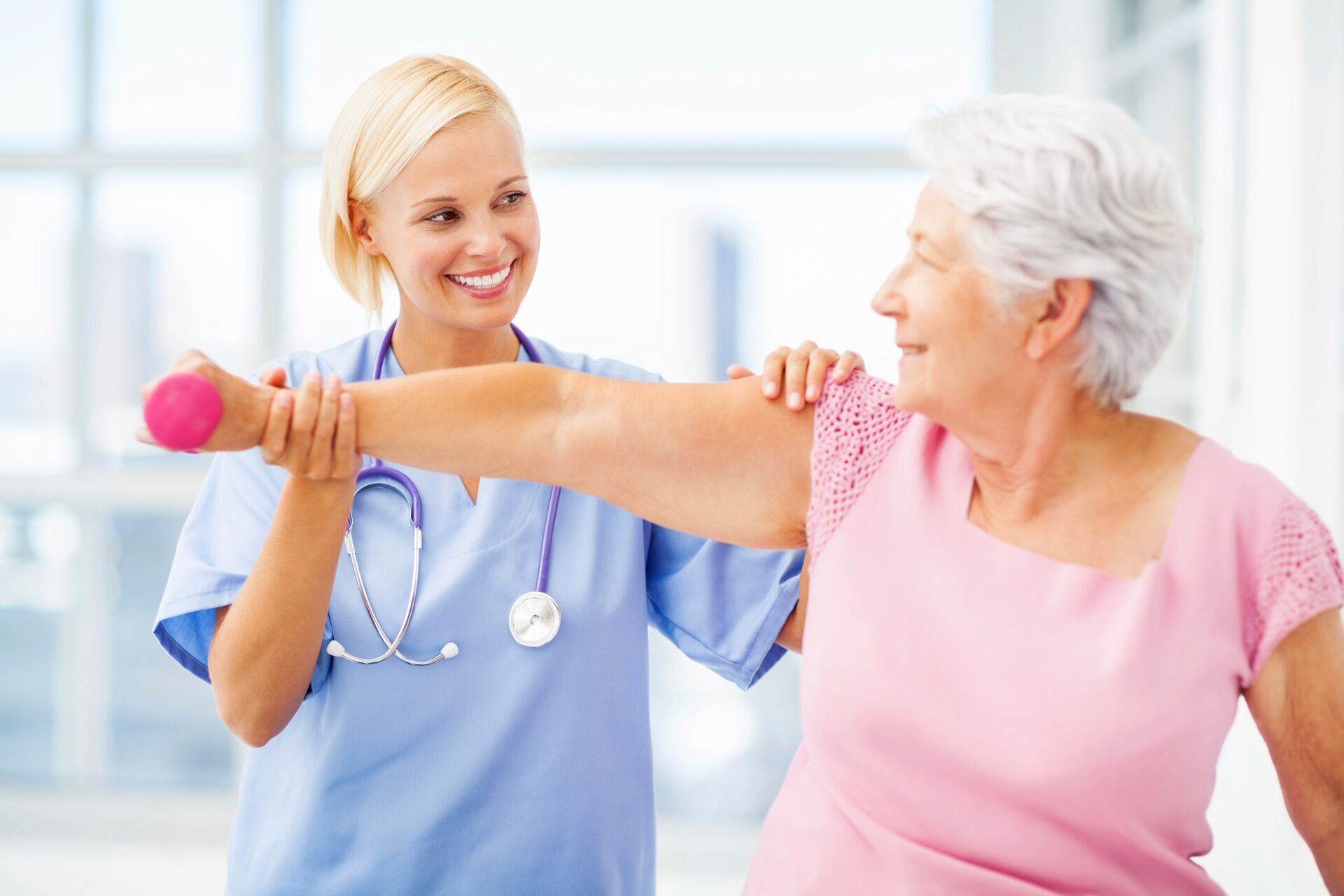 Concerns to Keep in Mind
An important point to keep in mind as you explore short-term rehab after surgery is that rehab centers can vary greatly in the services they offer. Focus on those that offer the most comprehensive range of services (including physical therapy, occupational therapy and speech therapy, among others). Be sure to understand what a specific treatment plan might look like for your parent's condition and rehab needs. Some services may be considered extras –- be sure to clarify. Also ask about how much family involvement is expected with regard to helping with exercises and other therapies.
In the best of circumstances, you'll be able to visit each rehab center in person. A lot can be said for first impressions, so be aware of your gut feelings. Is the center well-maintained? Odor-free? Clean? If you can't visit every center, do your due diligence by phone as best you can. In either case, you want to be sure to ask the kinds of questions that will help you make the best decision for your mom or dad.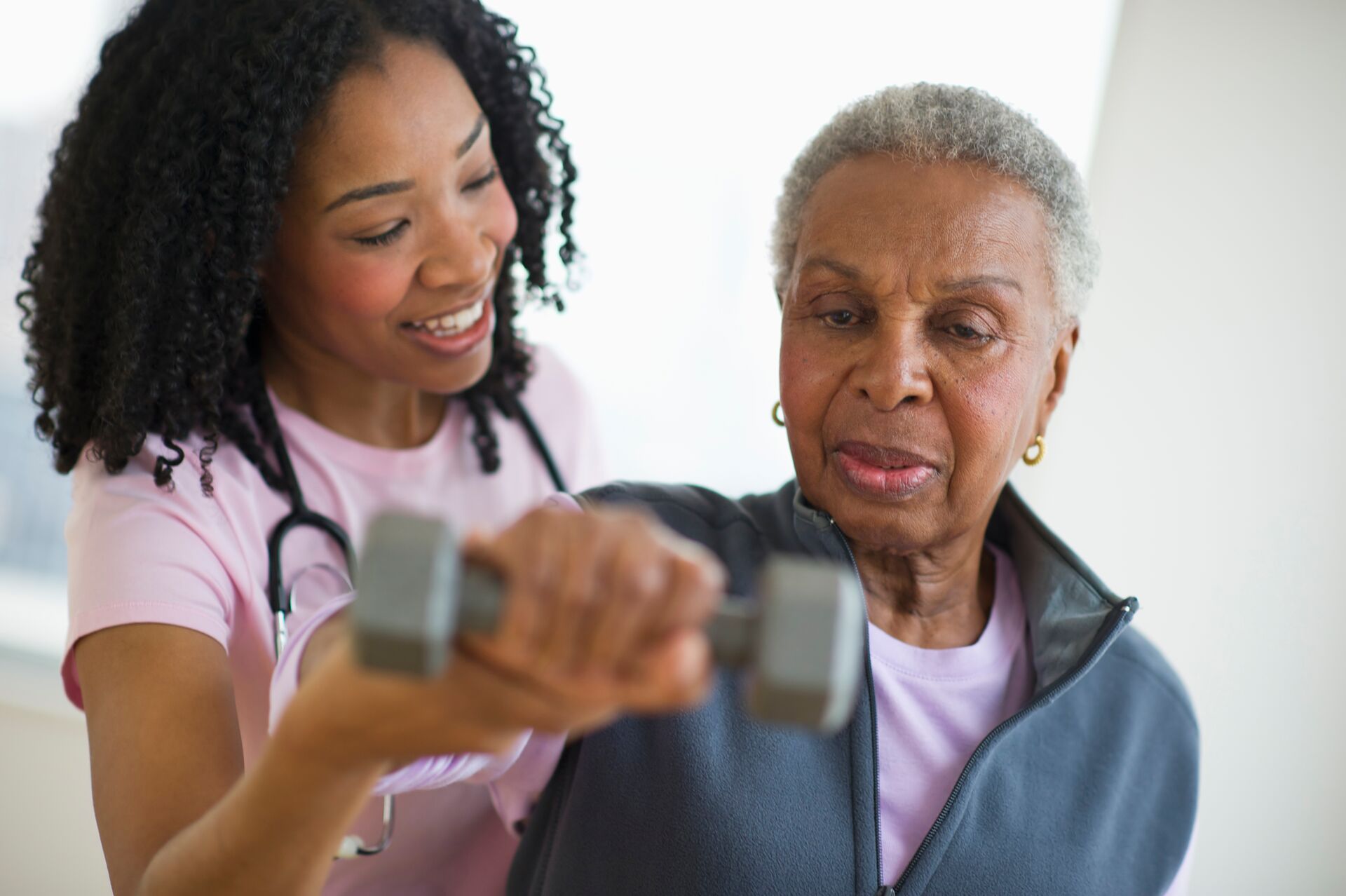 10 Questions to Ask
Below is a list of 10 starter questions to ask about short-term rehab after surgery or following other medical events. Don't forget to have a pen and paper on hand to take notes:
1. Openings – Does the rehab center currently have spots for new patients? If not, how soon and/or do you need to get on a wait list?
2. Services – Your parent's physician will explain the parameters of what is necessary in rehab. Ask if the facility has the therapies and the staff to meet these specific needs (diagnostic services, swallow therapy, speech therapy, etc).
3. Treatment Protocols – How are treatment plans developed specific to a patient's needs and geared towards the needs of older adults? Will my parent have a team of people working together and communicating with one another; and what kinds of professionals will be part of that team (Physicians, registered nurses, pain management specialists, dietitian, etc.)
4. Care Plan Meetings – How do the meetings work, and how often are they done? Will the full rehab team typically be involved in these meetings and can the family attend?
5. Therapies – How will my parent engage in therapies? Are they done in group settings or will my parent receive individual therapy sessions? How does this work and how often each day/each week will they engage in different therapies?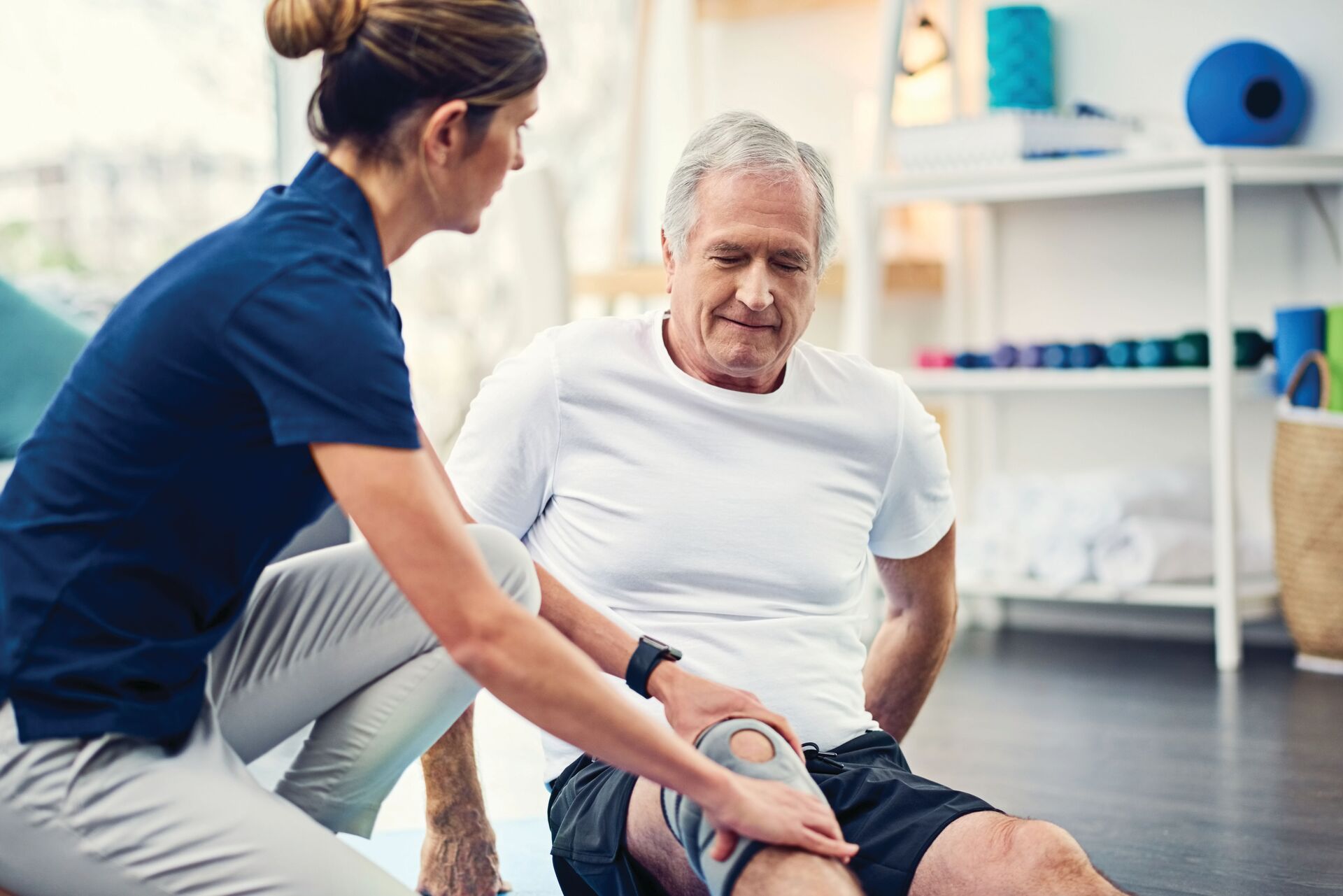 6. Transitioning Out of Hospital – How does the transfer to short-term rehab after surgery work? Who is involved in the transfer and what assistance do you need from the family?
7. Room & Facility Amenities/Needs – What items should I plan to bring for my parent for the stay, and what items does your rehab facility supply (Including daily needs, TV, medical equipment, etc.) Will there be a room phone, or do we need to bring a cell phone?  Free wi-fi service? Salon/barber? Dining rooms?
8. Staffing – What is the staff to patient ratio? How many of the therapists have advanced degrees and/or board certifications in their specialty? Will my parent be cared for by nurses trained in rehab care and/or acute care or by health aides?
9. Support Services – What other services will we have available for my parent to help with healing and emotional wellbeing? Such as art classes, music therapy, pet therapy, group support sessions, planning house modifications for the return home, etc.
10. Advisors – Will we be assigned an individual who can answer questions during my parent's stay for issues like rehab care concerns, medical records, billing, insurance, home health care if needed, etc.? If not, how will we get these types of questions answered?
Explore Our Excellent Short-Term Rehab Options
Abbey Delray South offers a superb short-term rehab after surgery as well as rehab for other types of medical events. These services are available to its residents and also to our Palm Beach County neighbors. We've helped countless seniors resume full and independent lives following surgery, illness or medical events. If you'd like to learn more, simply complete the form below and someone from our staff will contact you shortly.