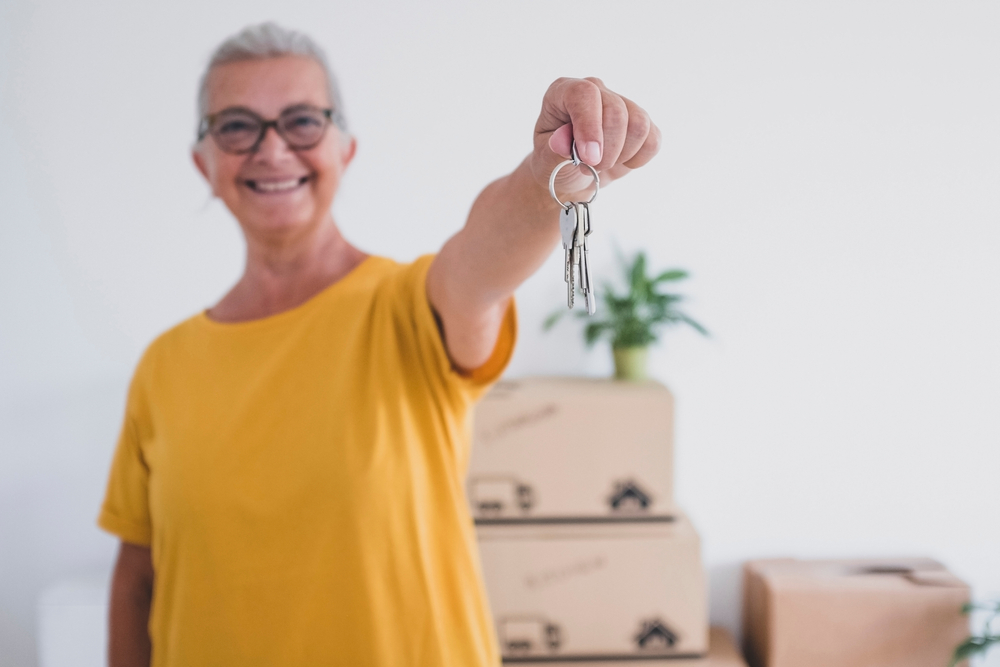 What Is the Best Age to Move into Independent Living?
Think about the most satisfying vacation you've ever been on. How it felt to have someone else prepare meals and serve them to you in an elegant dining room. The pleasure of having a whole slate of activities and adventures to choose from to fill your day. The fun of meeting and socializing with new people. And don't forget how nice it was to have someone else doing the housekeeping and laundry. If you like the sound of this lifestyle, you may be at the best age to move into independent living.
As a member of the "over 65" club (and as of 2020, there are about 54 million in the U.S.) you've likely entered the retirement years – an age where people typically begin to think about where they want to live as they grow older. At first, the suggestion of moving to an independent living community might have you emphatically shaking your head. But hold the phone. The reality is today's independent living communities feel much more like resorts and spas – just like those perfect vacations you love so much.
It may surprise you to know that the age when many people move to senior living is skewing younger. Older adults are recognizing the many advantages of moving sooner — the freedom from dealing with home maintenance, rising property taxes, and the ability to relax, rejuvenate and socialize just the way they want.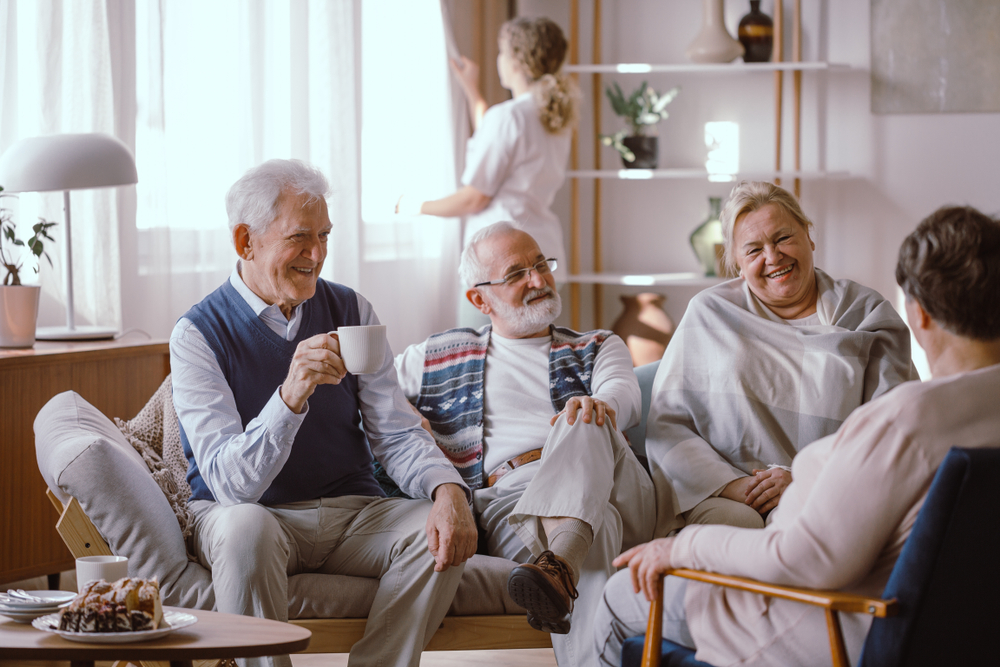 Marvelous Lifestyle + Peace of Mind
So if the best age to move into independent living is sooner rather than later, exactly what services and amenities can you expect as a resident of a senior living community?
At Abbey Delray South, we make one important promise that's meaningful to every active senior – you won't have to give up your current lifestyle to live here. In fact, living in a community like ours can truly enhance what younger seniors love about their lives.
Independence is always a priority. You can continue living independently, doing things when you want and how you want. Driving if you choose. Or taking a free shuttle if you prefer. Enjoying the company of a pet. Locking up and leaving for a getaway weekend.
As for the extras, there are plenty. Outside the door of your comfortable, well-appointed private home, you'll discover a variety of interesting activities and classes to explore. Conveniences like beauty and barber shop services, complimentary home maintenance, housekeeping and laundry services, and more right here in your community.
Most important, you'll have care when and if you need it. While there are many types of senior living communities to choose from, a key consideration should be what level of care will be available if and when you need more assistance. Abbey Delray South for example, is a Life Care community.
To be considered a Life Care community, there must be multiple levels of care offered to residents. In other words, along with activities, amenities and services, a Life Care community offers higher levels of care that might include on-site assisted living, memory care, skilled nursing, and rehabilitation that residents can transition to if health needs change.
When you move to a Life Care community like Abbey Delray South as a younger senior, you'll enhance your lifestyle in countless ways. What's more, you'll enjoy the security and comfort of knowing that if your care needs increase, the higher levels of care you might require will be available – there will never be a need to leave familiar surroundings or good friends behind.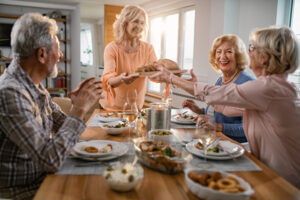 The Best Age to Move into Independent Living Could Be Now
There's really no time like the present to begin exploring your retirement living options. As an older adult, you want to make the most of every moment and do it your way. You also want to ensure that you'll always have the best care available should you need more assistance to maintain your independence.
For all those reasons, we invite you to consider the superb, carefree lifestyle you can enjoy as a resident of Abbey Delray South. To learn more, simply fill out the form below and we'll be in touch. Remember, the best age to move into independent living could be as soon as tomorrow!